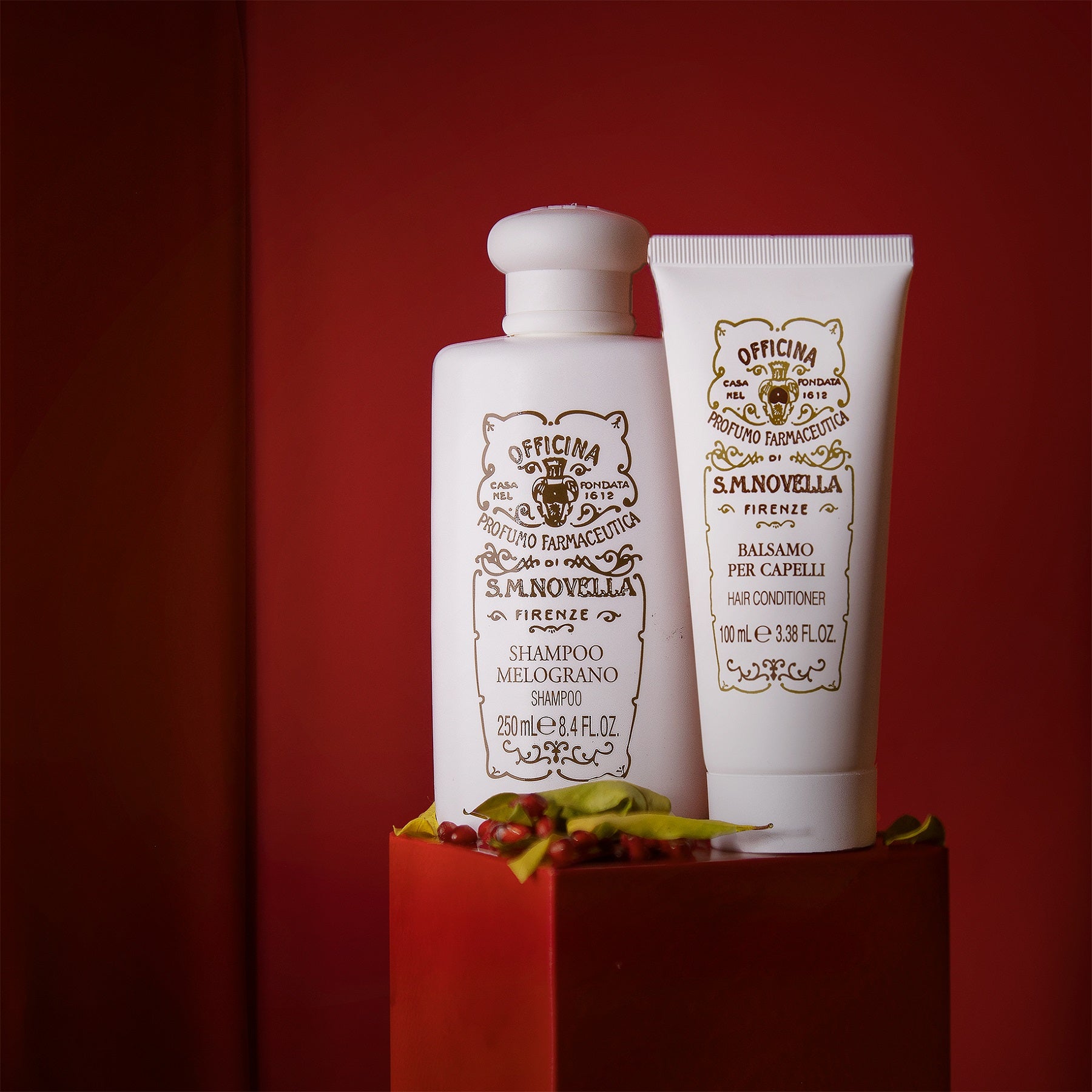 Melograno shampoo is recommended for dry hair. It is enriched with natural substances which restructure and lubricate the hair. Paraben free. After rinsing we suggest conditioning with Hair Conditioner. For damaged hair, split ends, bleached or sun-damaged hair use Honey Hair Cream Mask after shampooing.
My holy grail
So I've used some pretty expensive hair products in my time (Dr. Barbara Sturm and Philip B, I'm looking at YOU) and none compare to this.
My hair is squeaky skin without having to use a ton of product, my hair is shiny and MY GOD the scent.
I will be using this for the rest of my life.
This shampoo is gentle and leaves the hair with a squeaky clean feeling