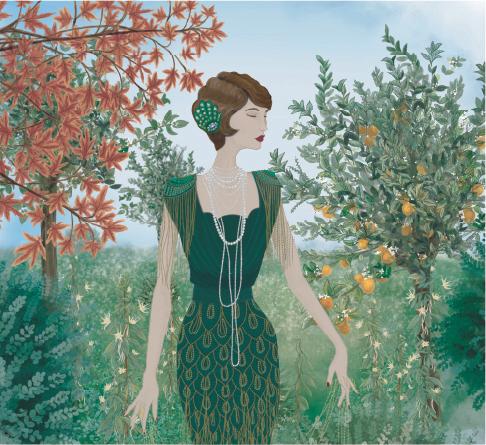 I Profumi del Mondo - America
The room fragrance diffusers I Profumi del Mondo accompany us on a sensory journey around the Earth. Five continents, five fragrances, five olfactory nuances dictated by Mother Nature.
The colours of the Amazon jungle, the intense green of the rain forests of the Caribbean, fresh notes of mint and lime. North America in sweet maple syrup with its caramel-like taste, vanilla notes that soften into cinnamon.
TOP NOTES: lime, peppermint
HEART NOTES: biscuit, sweet mint
BASE NOTES: vanilla, caramel, cinnamon
Contains 8 wooden sticks.