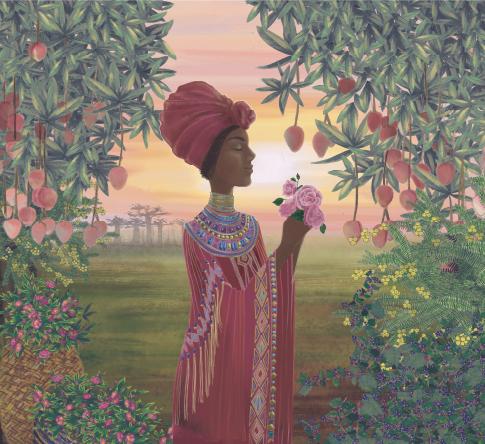 I Profumi del Mondo - Africa
The room fragrance diffusers I Profumi del Mondo accompany us on a sensory journey around the Earth. Five continents, five fragrances, five olfactory nuances dictated by Mother Nature.
Fire, the continent of intense colours, the warmth of the sun at dusk. The geometrical lines inspired by the masks of the many tribes.
TOP NOTES: green sap notes, amla, eucalyptus
HEART NOTES: mango, peony
BASE NOTES: baobab, white musk
Contains 8 wooden sticks.