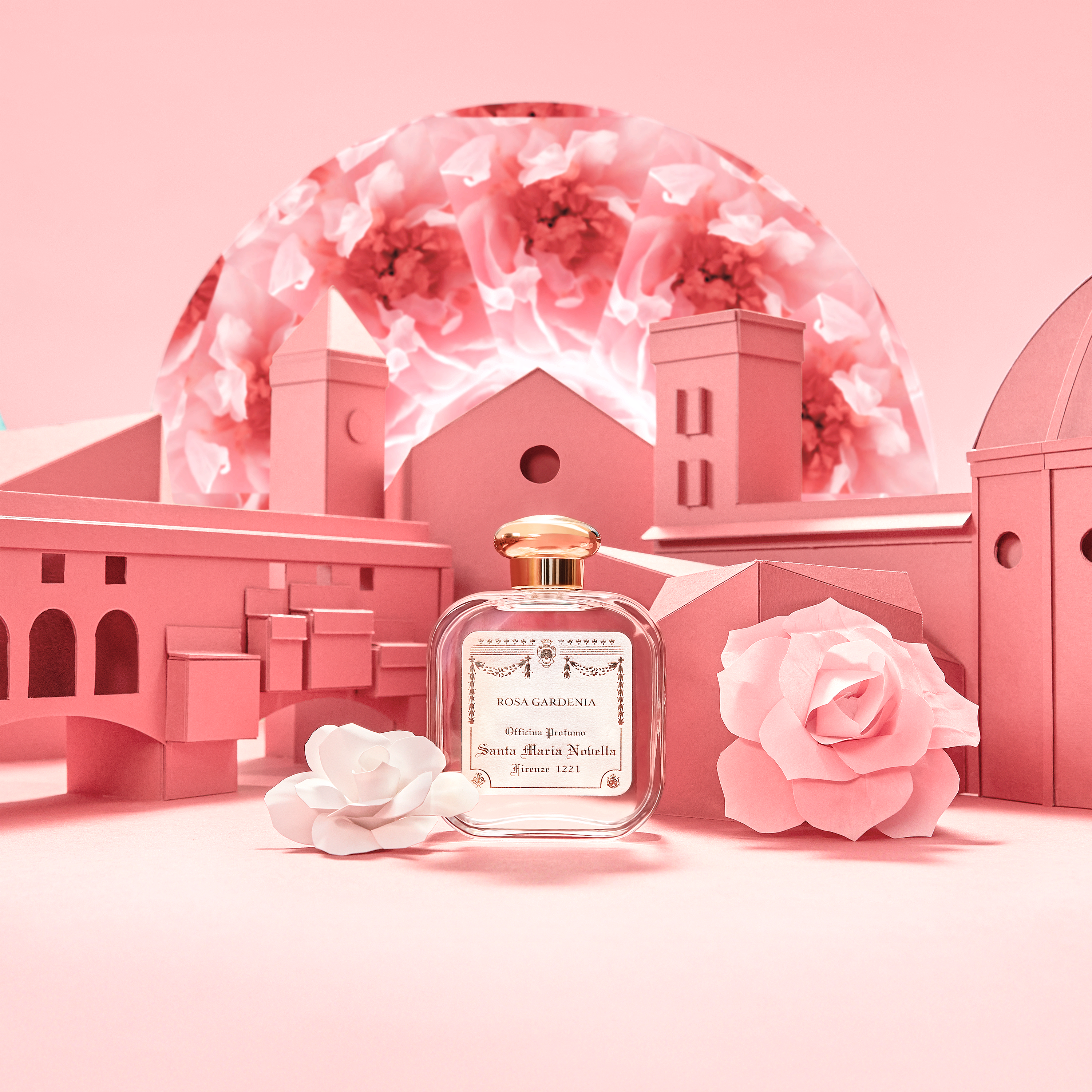 Rosa Gardenia, a new story of endless grace.
A new creation, visionary and inspiring, which embodies the endless grace of wonderful flowers. Rosa Gardenia tells you a new story, inspired by 800 years of tradition, just waiting to become your story.
The queen of all flowers, the rose, and the softness and creaminess of the gardenia come together to form a single fragrance.
The top notes amaze, the middle notes seduce, and the bottom notes envelop softly, completing a courtship, a conquering flowery dance.
Olfactory Family: Floral - Musky
Top: Bergamot, Almond Blossom, Orange Blossom
Middle: Gardenia, Cabbage Rose, Fig Flower, Jasmine
Base: Sandalwood, Vanilla, Musk
Elizabeth
Rosa Gardenia, Georg Botanicals, beautifully packaged & ribboned perfect for any gift. Now I want one too🌹
Love to receive samples if available. Thank you.