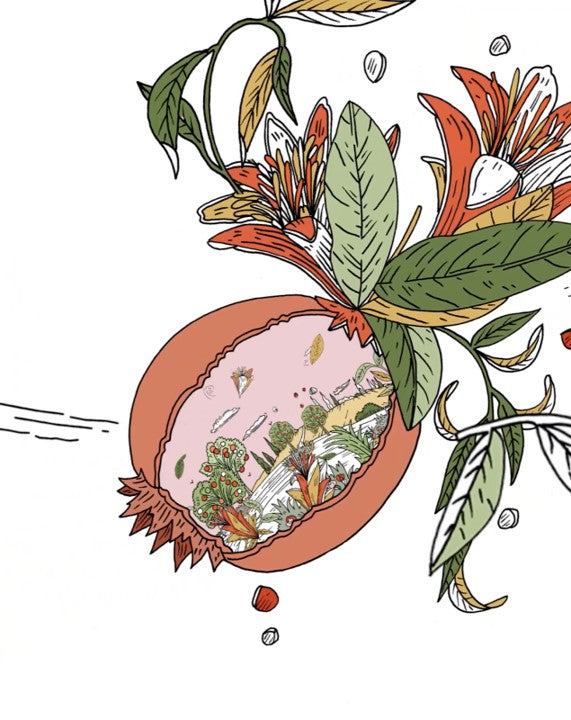 A reproduction of the pomegranate fruit, handcrafted in terracotta.  It is soaked in Officina Profumo-Farmaceutica di Santa Maria Novella's Melograno fragrance which is released slowly in the air.
Ø 9,5 cm
Place on the plate provided in the box in order to avoid direct contact with all other surfaces.
Long lasting and fills the house
Initially I was sceptical about this product however upon receipt I was impressed with the packaging and presentation. It is an attractive sculptural piece that fills the house with the exquisite scent that sets my home above the par when guests enter.
Very prompt delivery and efficient service
Subtle elegance
Beautiful fragrance that filters through the house. Can't wait to see how long it lasts as I've been told it's many months
Pomegranate in Scented Terracotta