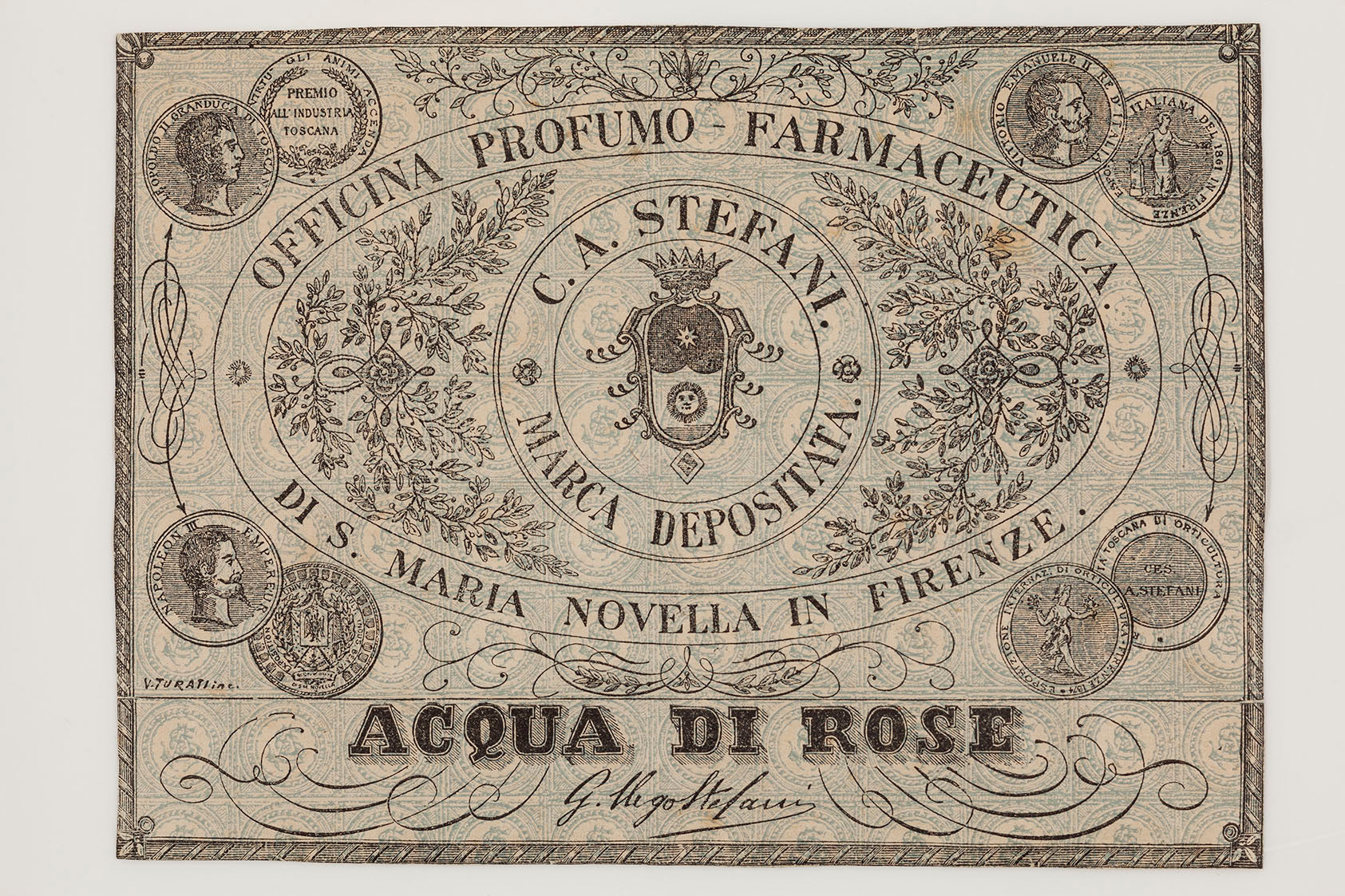 A centuries old tradition made from Rosa centifolia (or May rose), with refreshing and toning properties.
Alcohol free.
Also available in 250 ml - 8.4 fl. oz.

Pat on the skin with a cotton ball after cleansing with Latte da Toilette.
Love this product, the rose is so intense
A classic
I have been using this Rose water for the past ten years, ever since I discovered it in Florence. I use it as a toner in my skin care routine. Once it was thought to protect against the plague, now it simply adds a touch of luxury. The smell is also gorgeously fresh and luxurious. A really special product.
Refreshing elegance
Great product particularly when it's a hot day makes one feel elegant without excessive heavy perfume